Investment Advisory Services
Furman Investment Advisory
The Furman Co.'s expertise spans all areas of asset management and preservation, including entitlement review, cost control, engineering review, representation, reporting, and creative disposition techniques. With hands-on knowledge of the most active markets in the southeast, we are uniquely positioned to preserve and enhance portfolios while maximizing performance with accountability and transparency.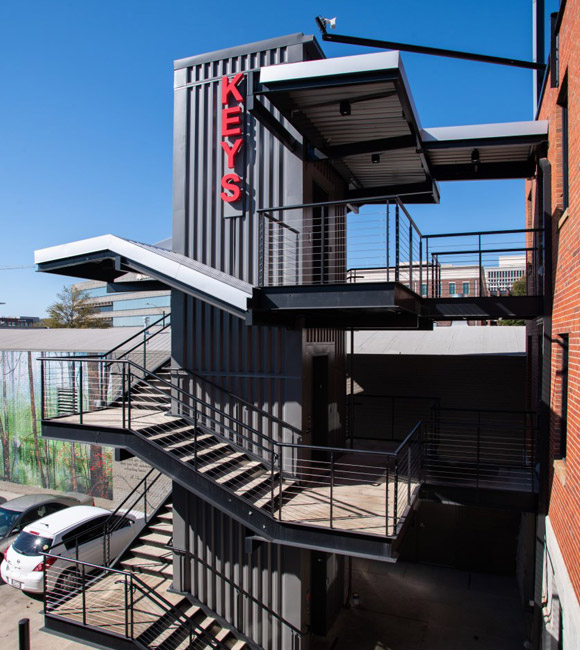 By leveraging robust metrics and analytics, we can determine if your real estate development plan will be successful. We'll work with you to create an adaptive feasibility plan to ensure you reach your target outcome.
We represent the needs of our clients in all stages of the investment process. Our real estate investment advice is developed from highly calculated, research-based real estate strategies.
Development incentives are often overlooked sources of both equity and financing, which can provide the capital needed to complete or enhance a project. Utilizing these incentives can often solve financing obstacles or increase returns on investment. Furman is judicious in the identification, evaluation and implementation of a wide array of federal, state, and local government grants and incentives, and tax credits.
We manage the full life cycle of a real estate fund. We manage fund asset allocations and investment strategies and provide comprehensive investor reporting. Furman has experience developing properties in Opportunity Zones, and managing the associated Qualified Opportunity Funds (QOF).
Our staff of professionals has accumulated decades of experience in managing acquisition financing and ownership for our partners. Accountability and transparency are the hallmarks of trust.
Developing Partnerships Through Real Estate
For businesses, real estate costs are variable and complicated. For companies not interested in navigating the complex nuances of real estate management, The Furman Co. is uniquely qualified to align a business' real estate strategies with their long-term business objectives. Through strategic planning and consultation, The Furman Co. provides advice on acquisition, development, and redevelopment of office, industrial, and mixed-use real estate.