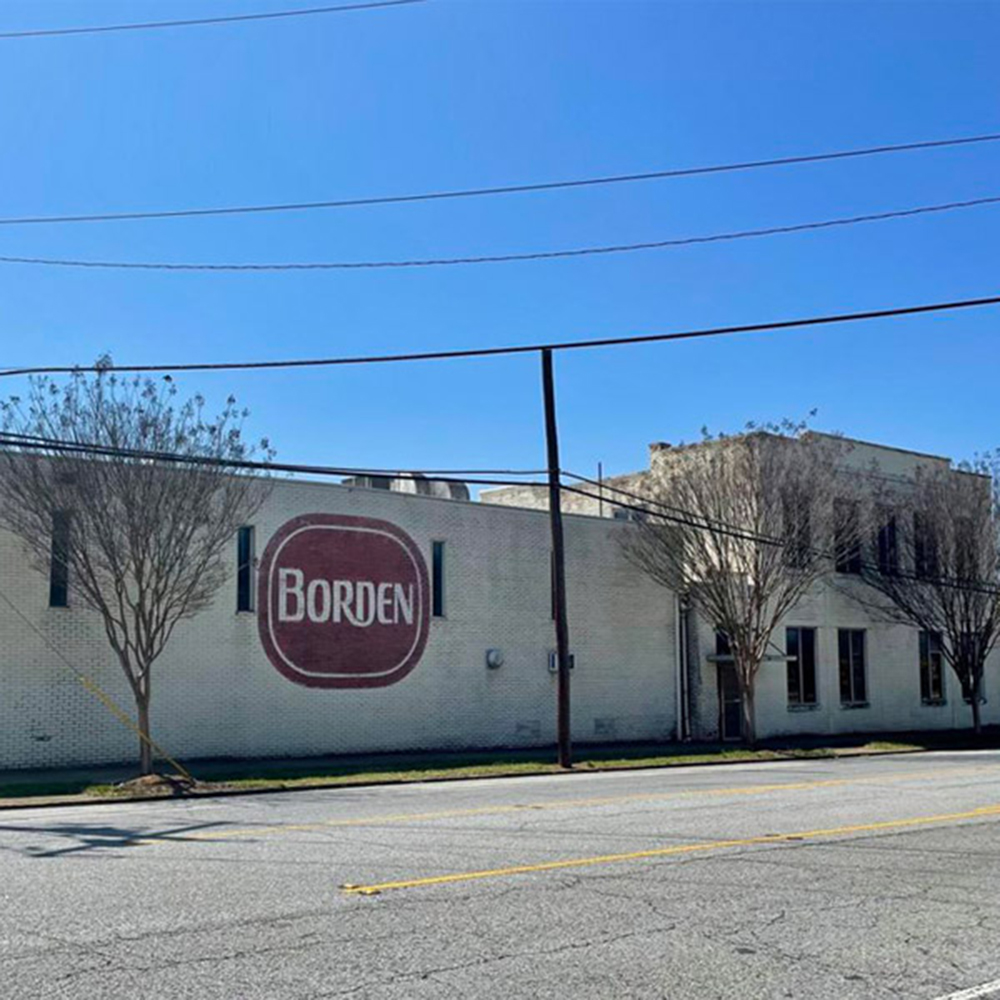 Former Borden Ice Cream Near Unity Park Becoming Multi-Tenant Offices
On West Washington Street in the Southern side community, a building with a sweet history now rumbles with the sounds of construction equipment. The Borden building — a former ice cream plant for local and eventually national dairy companies — sits on a slight hill above Unity Park and across from the U.S. Post  Office. After the Greenville-based developer Furman Co. bought the property in 2019 and worked to get the structure certified as a historic place, the roughly $13 million project is physically underway.
Source: Post and Courier
United Community Bank Headquarters Breaks Ground, CEO Receives Order of Palmetto
Ground is broken on the new United Community Bank headquarters at 200 E. Camperdown Way. A crowd of local leaders and statewide lawmakers came together Tuesday, March 29 over 4.2 acres of tilled earth, where construction is now underway on the 118,000 square foot, $70 million headquarters.
Source: Upstate Business Journal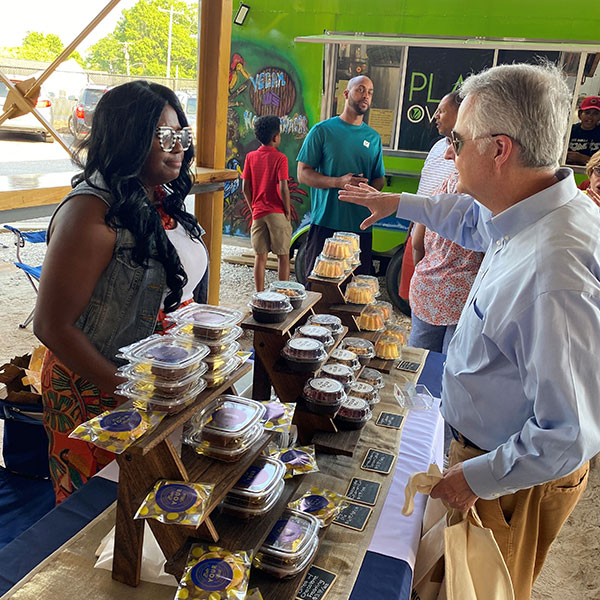 Village Launch Third Thursday's begins for 2022 in Poe West
May 18, 2022
If you're looking for a way to support women and minority-owned businesses and grab some local items and a meal, Third Thursday's at Poe West is right up your alley.
The Village Launch Third Thursday market is returning on Thursday, May 19th. The market showcases women and minority-owned small businesses and entrepreneurs, many of which have graduated from the Village Launch entrepreneur academy.
More than 15 vendors will be present. There will be a live band, Levelz, as well as a food truck Vegan House Shack and a photo booth.
Source: 7 News WSPA.com